"Musical Expedition" in Kirillo-Belozersky Museum-Reserve!
С 05 июля 2017 по 06 июля 2017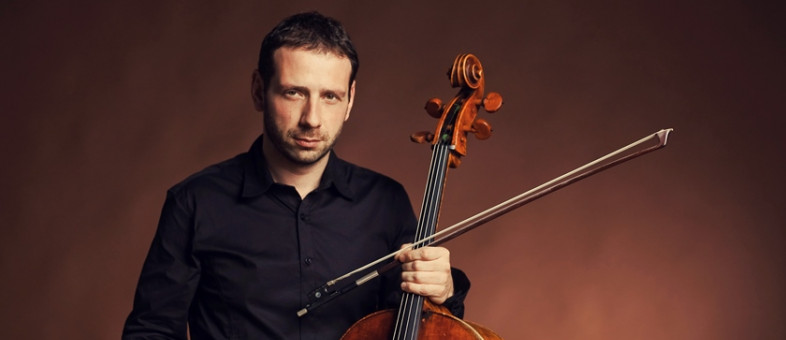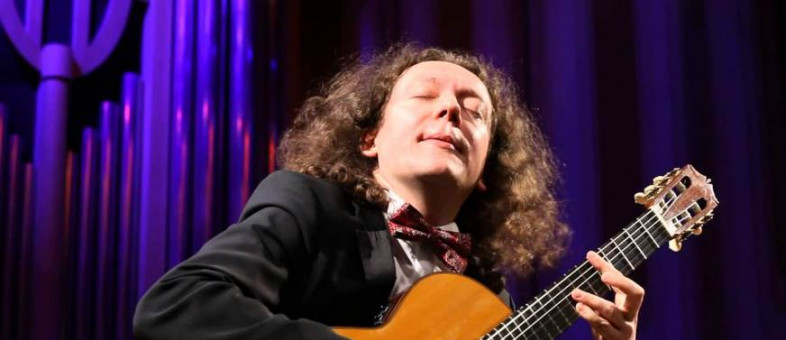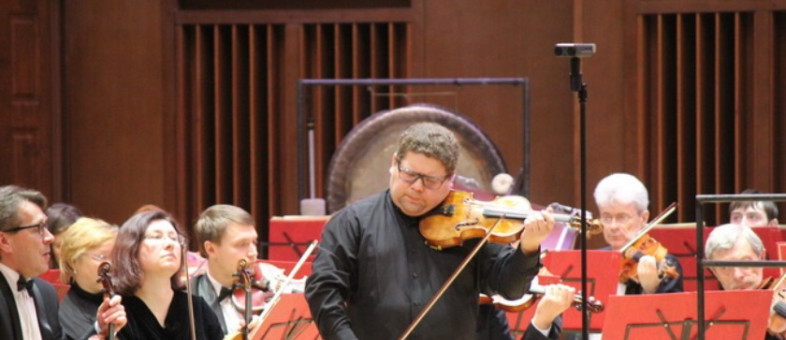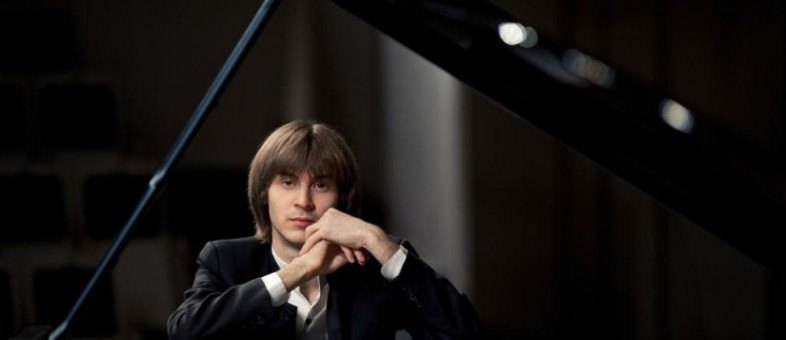 Концерт состоится в 19:00 на территории Нового города Кирилло-Белозерского музея-заповедника!
On July 5, 2017
Soon visitors of the Kirillo-Belozersky Museum-Reserve will see and listen to the famous musicians – cellist Boris Andrianov, violinists Tamaki Kawakubo (Japan) and Ilya Konovalov (Israel), violist Timur Yakubov (Russia and Switzerland), guitarist Dmitry Illarionov, pianist Philipp Kopachevsky and others. They will perform pieces of the Russian and foreign composers included into the treasury of the world music classic and some jazz compositions within the framework of the Musical Expedition Festival. It was initiated by famous Russian violinist, Honoured Artist of Russia Boris Andrianov in the Vladimir region in 2014. Unique combination of music and architecture, integration of academic music art into the production environment and architectural space will take place on the unusual concert grounds of the Musical Expedition Festival. It will give a chance to make the cultural and educational mission of the event really inestimable.  
The organizers of the project says, "It was designed as a kind of journey through the most interesting and beautiful places of the Vladimir region as a high music week on several specially built concert grounds. In 2015, the Musical Expedition Festival expanded its boundaries and was held not only in the Vladimir region, but also in St. Petersburg. The festival route is musical and historical. It is exceptional because the cycle of concerts of the classical stars who have gained iconic status are staged in the historical and architectural environment, on the improvised concert grounds right at the largest plants. It gives an opportunity to involve and introduce as many people as possible to the high art".
The Vologda region will host the Musical Expedition Festival from July 3 to 9, 2017, by the decision of the Vologda Region Government. It is planned to hold the opening ceremony in the Consistorial yard of the Vologda Kremlin. The next performance will take place in the Kirillo-Belozersky Museum-Reserve. We look forward to seeing you on July 5 at 19:00. A ticket costs 200 rubles.
The concert will be held in the New Town of the Kirillo-Belozersky Museum-Reserve at 19:00!